Soak in the good vibes
Welcome to Spa Espace Nomad, your ultimate haven of well-being and relaxation. Immerse yourself in a world of serenity where you can escape the stresses of everyday life and reconnect with your inner self. With a full range of holistic care, we offer you an unforgettable experience that nourishes your body as much as your mind. Discover our soothing massages, revitalizing facials and re-energizing body care, made with the highest quality products. Join us for a transformative experience where your well-being is our top priority.
LE NOMAD JUICE BAR
Our juices, smoothies, coffees and hot drinks are prepared with fresh, mostly organic ingredients.
Perfect after a visit to the spa to reinforce the benefits of your treatments or as an invigorating snack to go!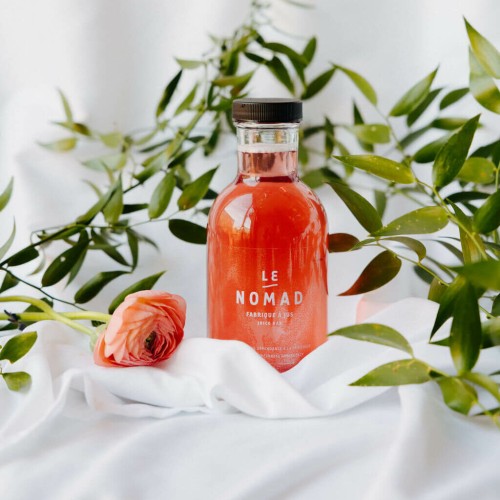 Rose hibiscus lemonade
Rose, hibiscus and schisandra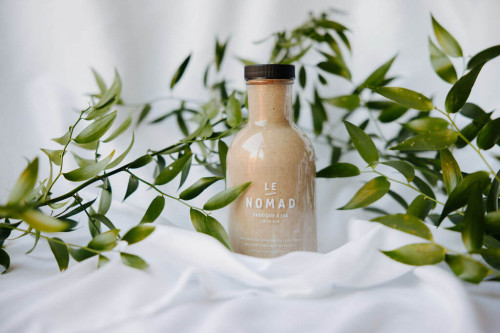 Le Nourissant
Banana, chocolate and maca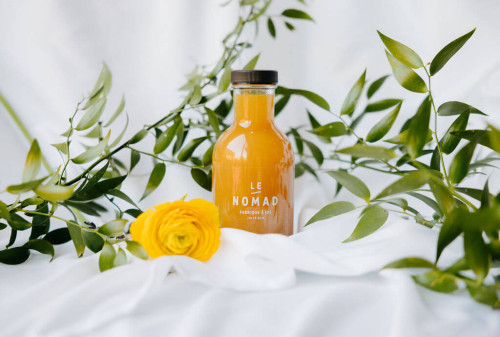 Oh No
Red apple, cider vinegar, lemon and ginger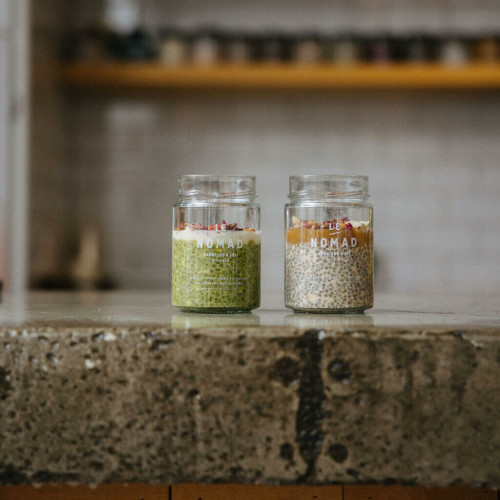 Chia pudding
A nourishing snack flavor of the moment
DISCOVER OUR ONLINE BOUTIQUE

I ended a very stressful period with a massage here. It was my first time so I didn't know who to ask for. I was so lucky to get Anne. Best massage I ever got. I really felt taken care of, almost wanted to cry. Would have given a bigger tip, but I'm a student and a massage already costs so much.

Lovely space with friendly staff and cute products, but most of all AMAZING massages with Zoe Papoutsis. Sérieux elle a des doigts de fée - je suis abonnée!